Holly Swinton is a dyslexia assessor, author, speaker and tutor. She understands, both from first-hand experience and academic study, the strengths and weaknesses of dyslexia. Her life is dedicated to helping dyslexic individuals to unlock their enormous potential.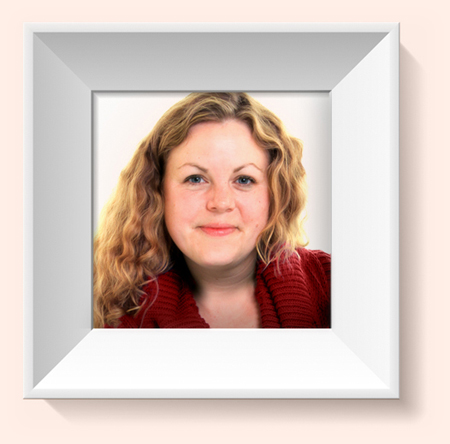 Holly is a graduate of Royal Holloway-University of London, Bath Spa University and Edge Hill University. She lives and works in Kenilworth, Warwickshire.
She started her career as a primary school teacher, teaching children from Reception to Year Six. After leaving the teaching profession, she established a tutoring business. In the process, she developed tried-and-tested ways to help under-achieving children progress to the top of the class.
Dyslexia quickly emerged as her specialism. Keen to do more to help dyslexic children and adults, she undertook masters-level study to become a Specialist Dyslexia Assessor, graduating with a PGCert SpLD (Dyslexia) qualification.
She is now an Associate Member of the British Dyslexia Association (AMBDA), with Approved Teacher Status (ATS), which means she is fully qualified to carry out dyslexia assessments that meet the official standards accepted by schools and workplaces.
Assessment is just the beginning of the journey for people with dyslexia, however. For this reason, Holly is also dedicated to helping unleash the enormous potential of dyslexic individuals – and supporting their parents, carers and teachers through the process.
She is the founder of Dyslexia Midlands, a local support group for parents of dyslexic children.
Holly is a popular public speaker and she regularly organises workshops on education and dyslexia. Her depth of knowledge means that she is often called upon as a media commentator.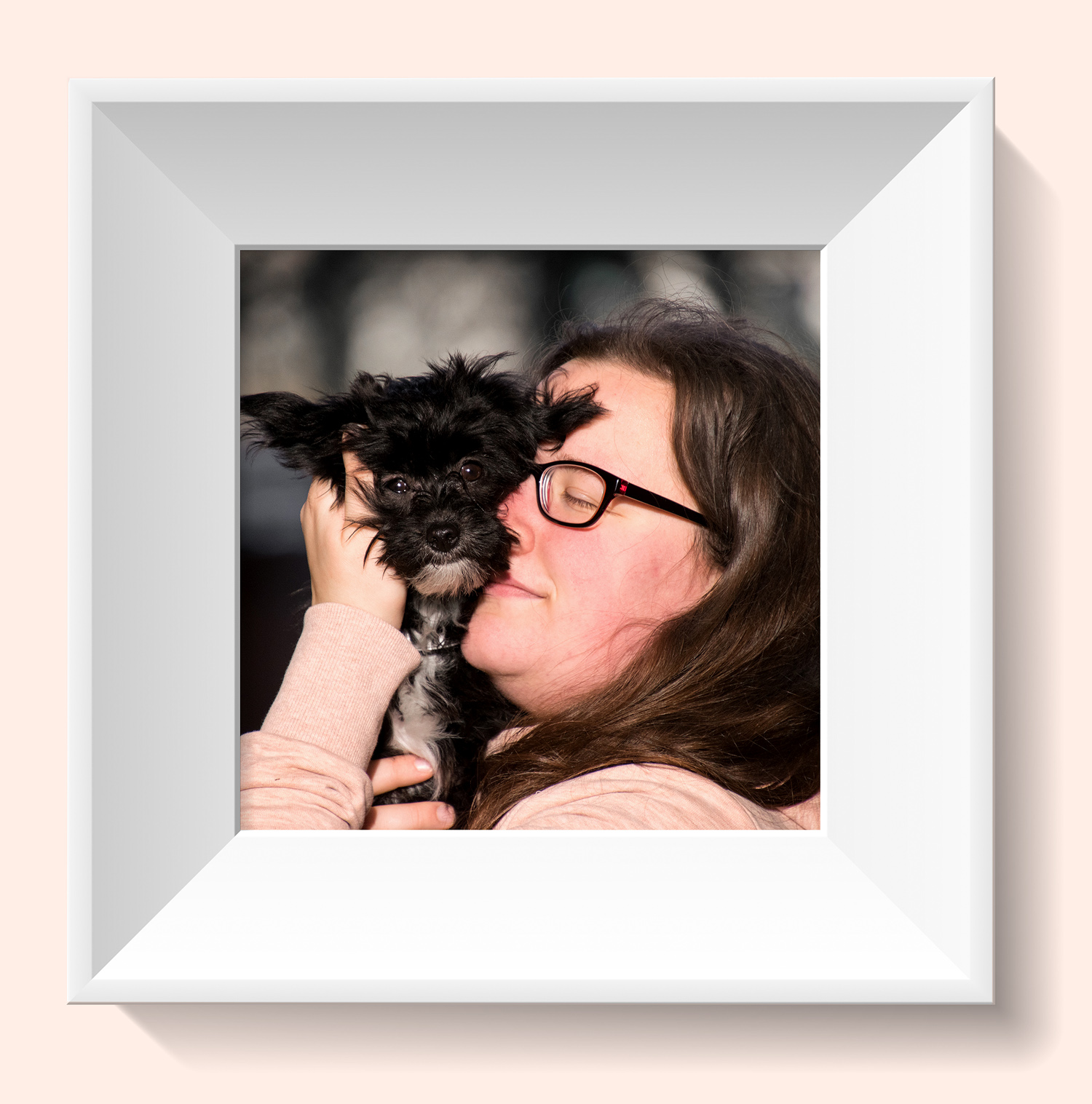 Holly has also used her in-depth knowledge of dyslexia to author a book, Defeat Dyslexia!: The Parents' Guide to Understanding Your Child's Dyslexia.
Many people are surprised to learn that Holly herself is dyslexic. Her success (in academia and the world of work) provides a real source of inspiration. (Read more about Holly's Dyslexia Story.)
Holly is assisted by Trisha Barnes, a PA with over 20 years' experience in administration. Trisha lives in Bristol with her teenage son, who is on the autism spectrum, and their rescue dog, Smudge.